Littleberry Press is not currently hiring any full-time positions.
Littleberry Press offers three-month internships during the summer, spring, and fall. These are paid positions, and interns will gain valuable experience in the day-to-day functions of the independent publishing industry, as well as in fundraising and nonprofit management. Interns will receive complimentary copies of Littleberry Press titles. We can coordinate schedules with the academic school year and offer college credit.
The duties will vary according to the needs of the press, but they may include areas of editorial, clerical, shipping, sales, publicity, or grant writing. The intern is expected to be reliable, punctual, show attention to detail, and work creatively and collaboratively with all staff members. We ask that interns commit to working a minimum of 12 hours each week, but we are flexible with scheduling. 
With the onset of the global coronavirus pandemic, we have committed to working with a distributed staff indefinitely. Interns will be required to have a computer/laptop and a reliable access to the Internet for a remote internship.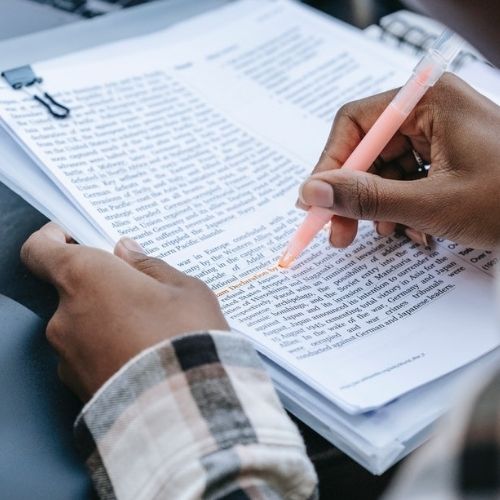 Responsibilities
Editing of content contributions to the GrantSelect database
Proofreading and copyediting
Reading submissions in all genres
Customer service work
Assist with shipping and mailings and data entry
Attend readings, author events, and special events* 
*Live events have been postponed indefinitely due to COVID-19.
Littleberry Press looks for graduate or undergraduate interns who are enrolled in relevant programs of study and/or with relevant experience in publishing, editing, grant writing, and business.
To apply, please send a resume or CV as an attachment to [email protected] during the appropriate period:
Summer Interns (Jun-Aug): Apply by April 1
Fall Interns (Sep-Dec): Apply by July 1
Spring Interns (Jan-Apr) Apply by November 1
Littleberry Press is committed to fostering, cultivating, and preserving a culture of diversity and inclusion. We embrace and encourage our interns' differences in age, color, disability, ethnicity, family or marital status, gender identity or expression, language, national origin, physical and mental ability, political affiliation, race, religion, sexual orientation, socio-economic status, veteran status, and other characteristics that make our interns unique.