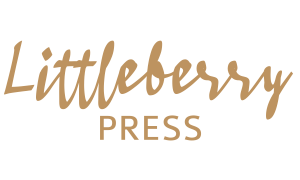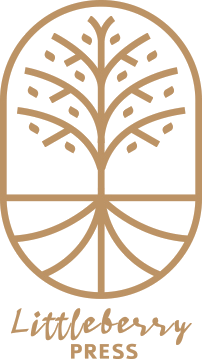 Littleberry Press is an independent book publisher committed to releasing books that encourage critical thinking and promote constructive discourse on social, cultural, political, and economic issues affecting life in the U.S. We publish books of academic resources, history, and creative nonfiction supporting a broad range of peoples and experiences. Most recently, we have focused on topics of grant development, culture, American heritage, history, and true crime.
For more than a decade, our focus had been on grants resources for academic and community grant writers. In 2017 we decided to expand our catalog and publish other nonfiction books such as historical studies, true crime, and even some humor. We humbly acknowledge that we are the "new kids on the block" in the publishing industry. However, we are passionate about our book projects, and we're excited to share our titles with you.
Schoolhouse Partners publishes tools and resources for grantseeking. It was established in 2006 by Lou and Anita Schafer, working as grant writers for K-12 schools and nonprofit organizations. The mission of Schoolhouse Partners is to facilitate the pursuit of funding opportunities related to research, innovative technology, creative activity, instruction and community service.
Notable Titles:
Directory of Research Grants
Directory of Grants in the Humanities
Directory of Biomedical and Health Care Grants
Funding Sources for Children and Youth Programs
Funding Sources for K-12 Education
Operating Grants for Nonprofit Organizations
Funding Sources for Community and Economic Development
EDGAR: A Condensed Guide for Program Managers and Project Directors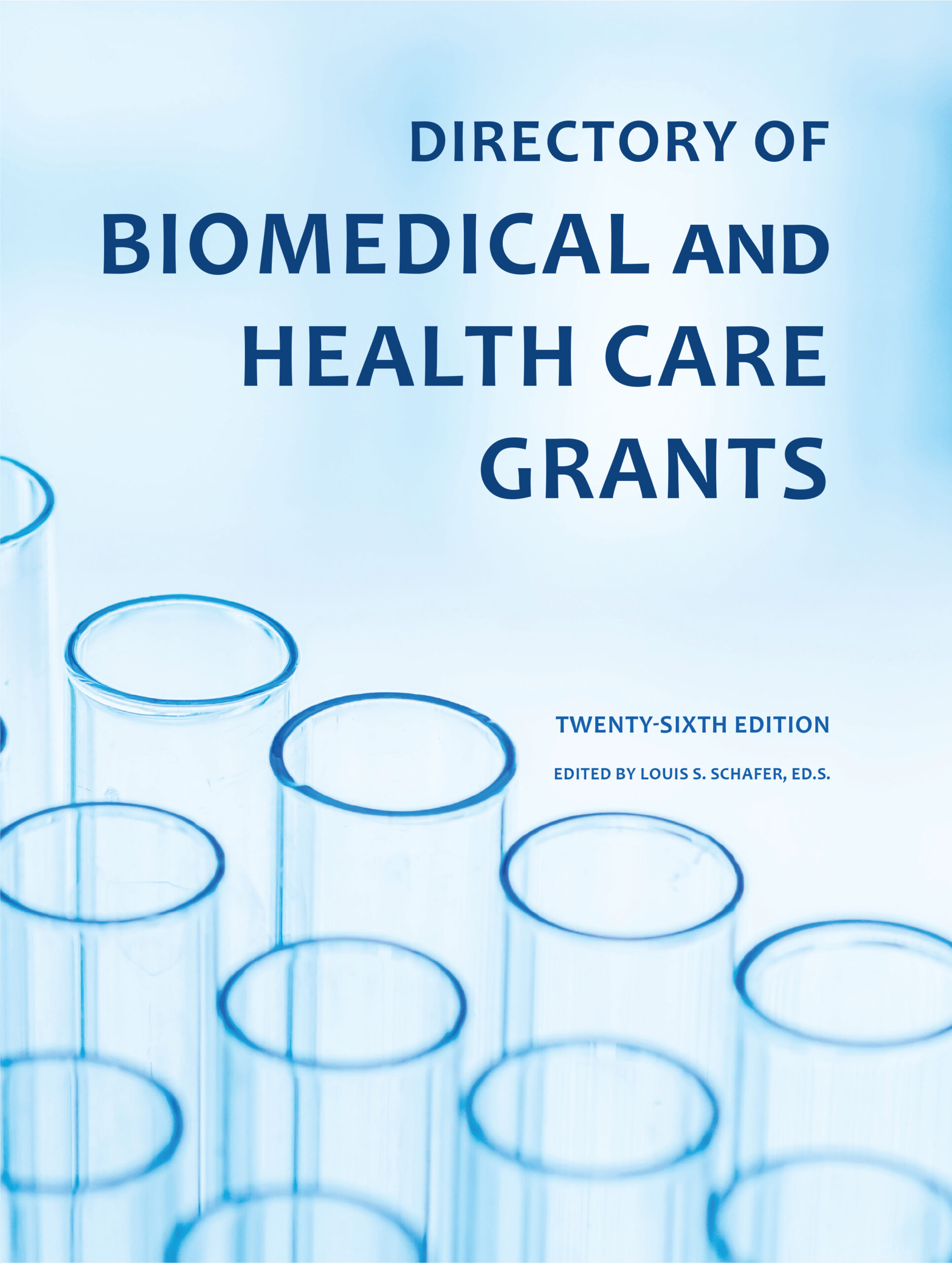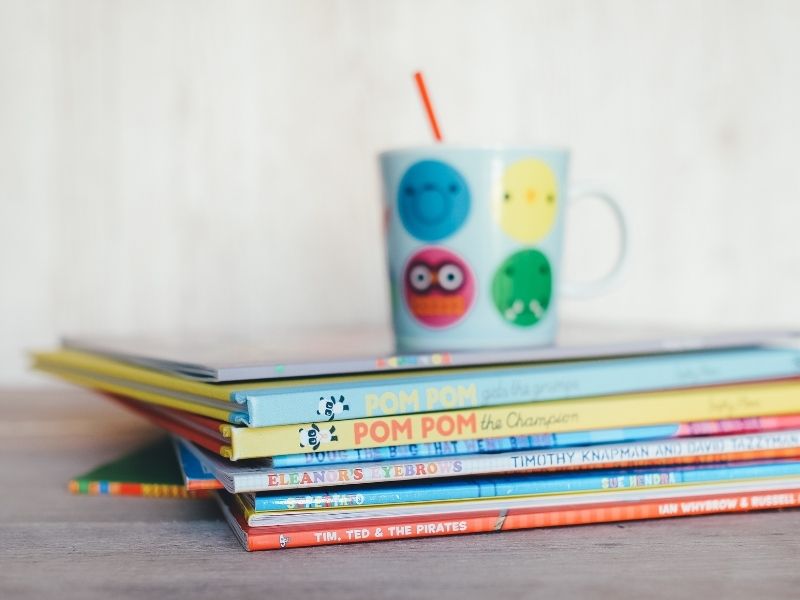 Huckleberry Sweet Pie Publishing
Huckleberry Sweet Pie (HSP) Publishing Limited is privately owned and operated. HSP delivers children's books that share stories from around the world – focusing on realistic, relatable, lovable characters, who become friends through words and illustrations. Littleberry Press prints and distributes the Sela Blue Series in the United States.