Streamline Your Grantseeking Process
Do you have qualified personnel to write grant proposals but need help finding funding sources? Our customized grant prospect research reports can provide you with a well-matched list of funders with grant programs in your area(s) of interest. Our researchers will identify a pool of prospective funders that might consider your proposal and create a targeted list of funders that appear to be the best fit with your organization and project.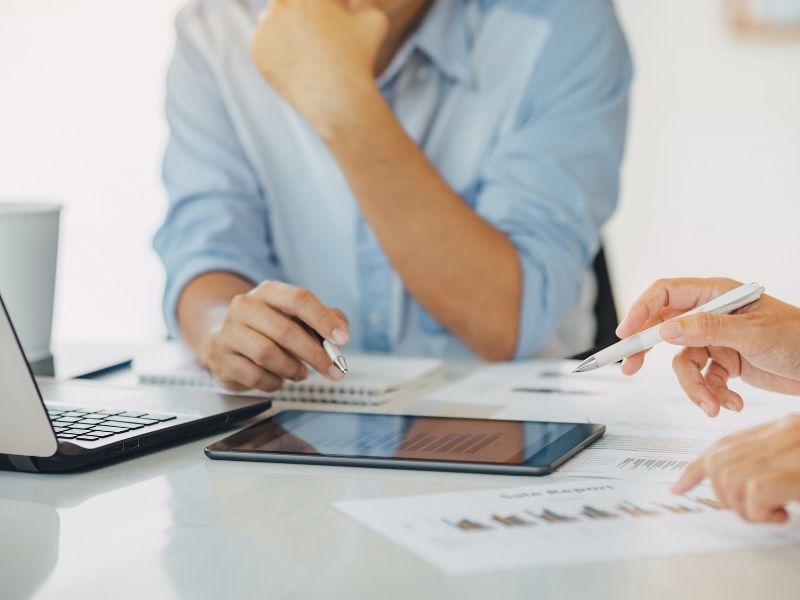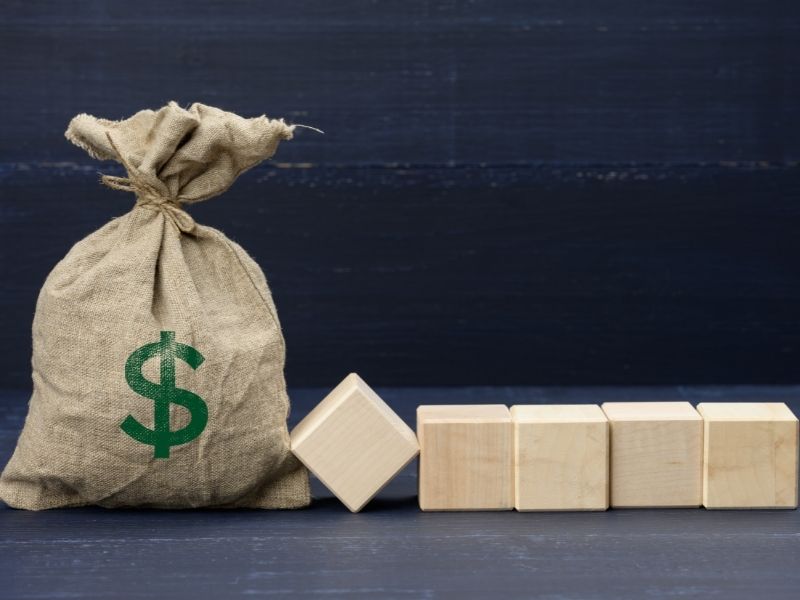 The Prospect Research Report includes:
Up to twelve well-matched prospects based on your current needs

Recommended initial approach to each funder

A scheduled meeting to discuss with you our ranked recommendations

A grant timeline calendar based on the results found
Contact us with your project needs today!