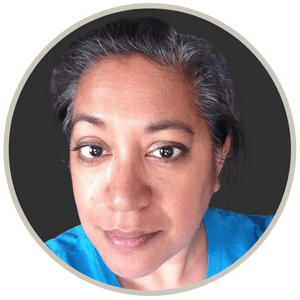 Anita Schafer
Role: Grant Development Manager
Education: BA Professional Writing
Anita also boasts a vast amount of experience as a grant writer/developer/manager, beginning with her application for an elementary school science lab (described above) and a co-written funded $704,800 U.S. Department of Education Safe Schools grant on behalf of that same school district. For the past 16 years, she has been responsible for the overall operation and organization of Littleberry Press, with a main function of selecting and training both grant writers and editors in support of contacts and book production. Her expertise in the grant development process has, during the majority of that time, been utilized in both on-site and virtual grant writing training sessions for pre-K through 12th grade teachers and administrators. Most recently, she spearheaded a remote two-week grant writing training for 40 participants throughout the State of Wyoming, which included classroom teachers, administrators, and municipal personnel. This training led to an application submission by each participant for a variety of educational projects. Anita's primary role for this contract will also be the responsibility of researching, developing and writing inquiries, letters, and full proposals requesting funds in support of the State of Hawaii's 257 school programs and services. She will also be responsible for planning and coordinating on-site and remote meetings with school staff, upkeep of the calendar of events, and assisting in the management of additional staff.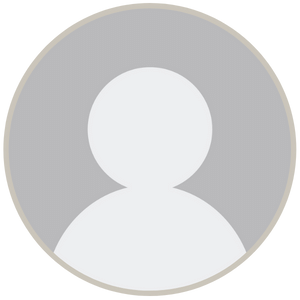 Louis S. Schafer, Ed.S
Role: Lead Grant Development Manager
Education: BS Education, MS Educational Leadership, Specialist Educational Administration
Lou has a vast amount of experience as a grant writer/developer, beginning in 1981 with the Clare Public School District in Clare, Michigan. From there he went on to become an elementary school principal at Hillcrest Elementary in Alma, Michigan, followed by a district-wide grant writing position with the Alma Public Schools. In 2003, he relocated with Anita to La Junta, Colorado, as a grant writer and curriculum director for the La Junta School District. Since 2004, Anita and Lou have worked as independent grant writers for schools throughout the U.S., with Anita getting her first solo opportunity writing a successful $20,000 grant in support of an outdoor science lab in Las Animas, Colorado. Together, they also wrote and submitted a successful federal multi-year Kids in Safe Schools (KISS) grant for Las Animas Schools that was funded at $704,800.