Littleberry Grants Development provides a full range of development services for all schools, complex area offices and departments of the State of Hawaii Department of Education. Our grant development work covers everything from brainstorming with you and your colleagues to writing compelling proposals, to crafting a development plan collaboratively with school personnel and working with staff to thank grantmakers. Our aim is to assist you with turning strategic goals into impactful reality.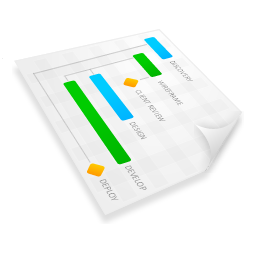 Our team will work with you and your colleagues to identify solutions for clearly stated problems and structure them in a way that makes the implementable. Appropriate project strategies will be defined and selected. Then, if needed, the project will be summarized in a results framework with a performance monitoring plan or a logic model/logical framework with a monitoring and evaluation plan.
Using our own grant research database, GrantSelect, and a trained team of grant researchers, we develop a list of potential matches for your funding project. This report can be used by your own grant writing team or as a starting point for us to help you with grant writing assistance.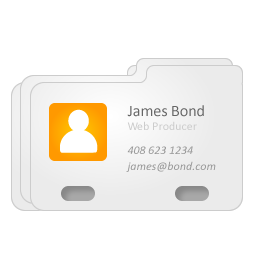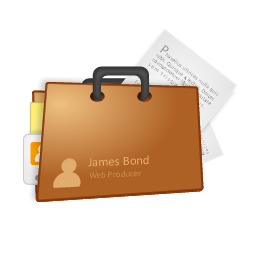 Federal, State, and Foundation Grants
Working collaboratively with you and your staff, we prepare your letter of inquiry and/or application or proposal. Our review process will ensure that it is proofread and a highly competitive application.
Have an experienced and successful grant writer review your prepared proposal and offer recommendations on how to improve your presentation.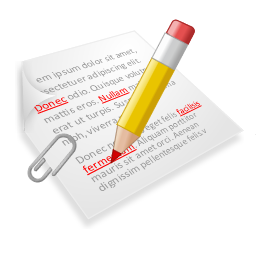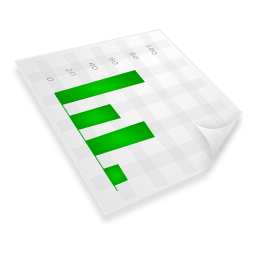 Budgets and Budget Narratives
The Budget Narrative is the justification of 'how' and/or 'why' a line item helps to meet the program deliverables. Our team will work with you and your staff to craft a budget narrative which will explain how specific line items in the budget will come together to contribute to an overall objective – or set of objectives.
Our grant development services include the following (please note that this list is not exhaustive):
Program Evaluation Plans. Our plans leverage our considerable program evaluation skillset and give you a competitive edge in the grant-seeking process, including logic model development, theory of change approaches, and rigorous impact evaluations.
Case for Support. We will develop, draft, maintain, and update a Case for Support on behalf of your school or department to be used as a resource for grant applications and associated activities.

Proofreading and Editing. We proofread your grant proposals before you submit them, making sure your message is clear and that you've followed the grantmaker's instructions. A second set of eyes on your proposal is always important.

Grant Proposal Review. Our team will review your completed proposal prior to submission. We proofread it, making sure it matches the funding guidelines. We then score the proposal, identify weaknesses, and make suggestions.

Submit Applications. We will submit a final application on your behalf by the stated deadline, if appropriate; if you are required to submit the application, we will provide assistance in timely submission if requested.

Status and Tracking. Our team will track the progress status of all applications from identification through award or rejection.

Grant Writing Training. Our programs help you and your staff develop winning grants on their own, including beginning and advanced grant-writing and interactive workshops, and webinars on grant-related topics.

Grant Team Launch

. Our team will help you establish or expand your grant team. We will also help you create a shared grant calendar and strategy to become successful.
Grant writing services for HIDOE do not include program implementation, administration or reporting. Contact us today to learn more about what we can do for you!