Littleberry Grants Development is a full-service consulting firm that provides assistance to educational, nonprofit, and community agencies in obtaining grant funding. Since 2003, we have helped schools and nonprofit groups raise millions of dollars through hundreds of funded grants and awards. And, since 2003, we have returned approximately $107 for every dollar spent on our services.
Littleberry can develop all the proposals your organization will need to submit at a fraction of the cost of hiring your own grant writing staff. We will initially conduct a feasibility assessment to make sure that there are funding opportunities available for your project or program. Once feasibility is determined, we will offer an estimate of how much our services will cost, including the number of proposals to be submitted, a general timeline, and any special considerations.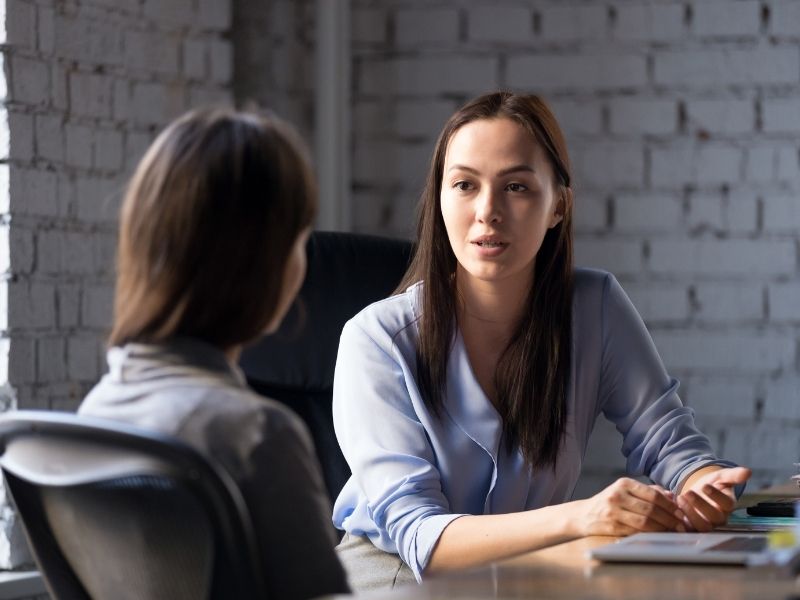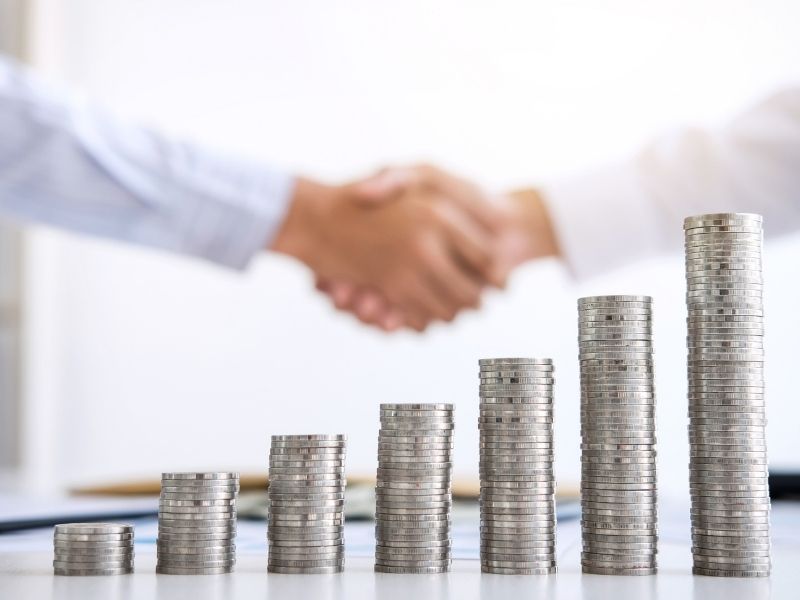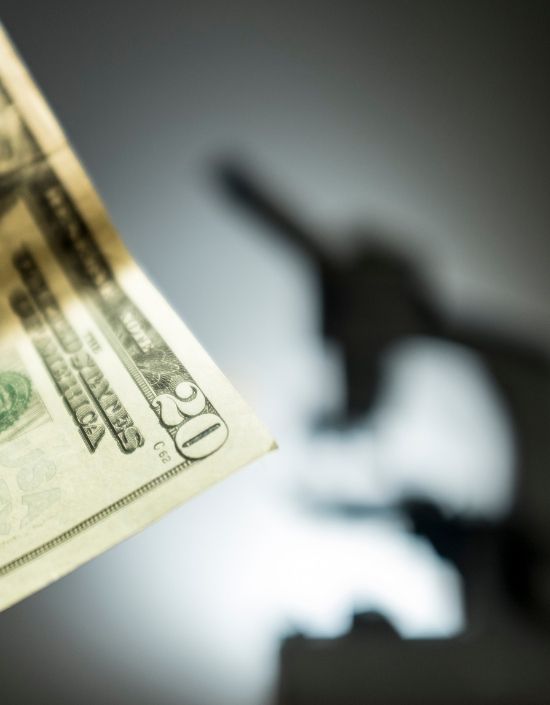 Secure the Funding You Need
Littleberry offers affordable, full service, grant proposal writing services designed to assist schools, libraries, and community non-profits in securing the funding they need to meet and exceed their mission, program goals, and service priorities. Comprised of professional grant writers, administrators, and educational practitioners, Littleberry supports all grant proposal writing steps.
Our professional grant proposal writing services include the planning of the grant program (along with your organization and its partners), writing the full narrative, development of budget detail and budget narrative, and submission of the finished proposal.
Every step of the grant writing process is designed to incorporate strategic planning and continuous evaluation between our grant writing team and your staff and stakeholders, so that the resulting proposal produces results and solutions that are customized to fit your needs.
We are committed to providing top quality grant writing services that are tailored to meet the specific budgetary and project needs of your group. From competitive discretionary grant writing to foundation, family trust, and corporate grant writing, our team has the expertise to prepare successful proposals that are more likely to be awarded and implemented with limited constraints on your staff and your time.
By assisting your organization in navigating the treacherous funding bureaucracy and enhancing collaboration among groups that can positively impact your community, we will remain focused on finding and securing adequate funding for your unique needs.
After discussing your needs with one of our consultants, an affordable price will be quoted to you so that you can discuss this investment with your board and staff. Please contact us to make arrangements for these services.